Empowering YOU – Monthly Training
$150.00
"Empowering our way to reach our potential ©" focuses on empowering you to be the best version of yourself.

Effective Communication
Putting your dream to the test
Self-Leadership and becoming a person of influence
Developing you as a leader and much more.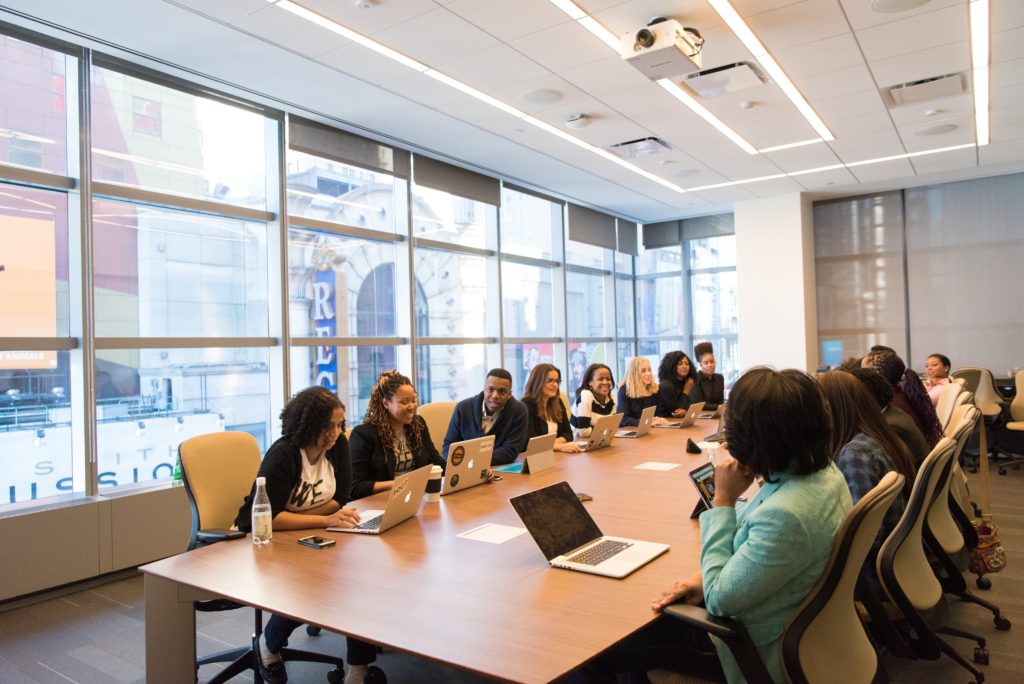 Key Benefits of my Empowerment training sessions:
Increase your own experience and confidence
Exceed your External Customers expectations by empowering and growing your Internal Customers.
Sharpen your business and personal skills
Add an instant and valuable support network
Get honest feedback, advice and brainstorming
Become a more effective communicator
Create an action plan and have the group hold you accountable for fulfilling your plan and goals.
Receive critical insights into yourself
Optimistic peer support in maintaining a positive mental attitude
Create a continuous improvement culture for your organization.
Description
"Investing in yourself is the best investment you will ever make.
It will not only improve your life, it will improve the lives of all those around you." ―Robin Sharma
What: Empowerment Teaching Sessions.
How : Once you are registered you will be provided a call in number.
When: Weekly  1 hour sessions (Times and dates can be customized to your availability)
What if: What if I am not able to make it? – No problem – All calls will be recorded and you will have the ability to access them at your own convenience.
*** At the end of each Teaching there will be a Q&A time where you may ask your Coach questions that you might have***